Puri- the abode of Lord Jagannath is one among the four holiest religious spots in India. It is the final destination in the journey of the Char Dhams or the Four Holiest Temples that a Hindu must visit in his lifetime. The best time to visit Puri is considered to be during the winter season.
Puri is one of the rare and unique places in India that offer equal opportunity of tourism as well as pilgrimage. An enchanting holiday in Puri includes checking out some of the famous tourist attractions in Puri, a relaxing and memorable stay in one of the best beach resorts in Puri and dining in some popular restaurants in Puri.
Below are 3 of the finest beach resorts in Puri that you should check out during your Bhubaneswar to Puri taxi trip:
Hotel Holiday Resort:
Also, known as Hotel Pushpak, Hotel Holiday Resort is among the popular 4 star Puri hotels that is located near the sea beach. It enjoys a customer recommendation of almost 85% which implies 9 out of 10 will stay here again. Previous guests have praised the hotel's sea facing rooms, service and especially its co operative staff. Hotel facilities include a restaurant, swimming pool/ Jacuzzi and steam bath. The rooms are beautifully furnished and rates start from Rs.2000.
Most read: How to Stay Safe from Coronavirus While Traveling
Hotel Naren Palace: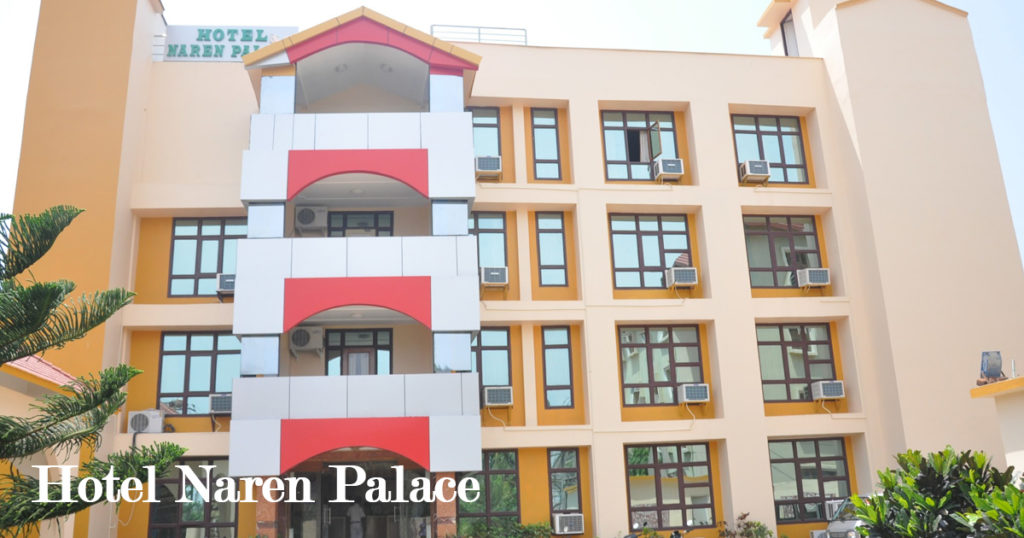 This is yet another fine beach resort in Puri that is known for its service. It enjoys a customer recommendation of 73% which means 8 out of 10 would stay here again. The hotel has garnered a number of positive reviews from former guests for its service and its hospitable staff. The rooms are fully furnished and are fully equipped with major amenities. The rates start from Rs.1400.
Hotel Mayfair:
Counted among the finest luxury resort in Puri, Hotel Mayfair is located near the beach. The hotels offers beautifully furnished rooms with facilities like mini bar, satellite TV to 24 hr room service. The hotel also has a multi cuisine restaurant, poolside bar, valet service, swimming pool, shopping arcade and spa. The room rates start from Rs.8000.
As far as affordable Cab Service in Puri is concerned you can always rely on ODCAR. We work tirelessly to offer you the best taxi service in Puri and different other parts of the state of Odisha. Feel free to call us whenever you need a reliable journey partner.
Source from: https://www.quora.com/q/cbkgbgixxfvffkbl/Top-3-Beach-Resorts-In-Puri-That-You-Must-Check-Out